From a health condition requiring a lifestyle change to guidance in creating healthier meals for your family, we will work together to build your confidence and allow you to take control of your health. All plans are tailored to your unique nutritional needs based on your medical history and goals.
Our Wide Range of Specialty Areas Include:
Gastrointestinal & Digestive Disorders

Cardiovascular & Metabolic Diseases

Diabetes

Food Allergies & Sensitivities

Sports & Performance Nutrition

Pediatric Nutrition
Kidney Disease

Cancer

Autoimmune & Inflammatory Conditions

Nutrition Support (Enteral/Parenteral Nutrition)

Any Nutrition-Related Health Conditions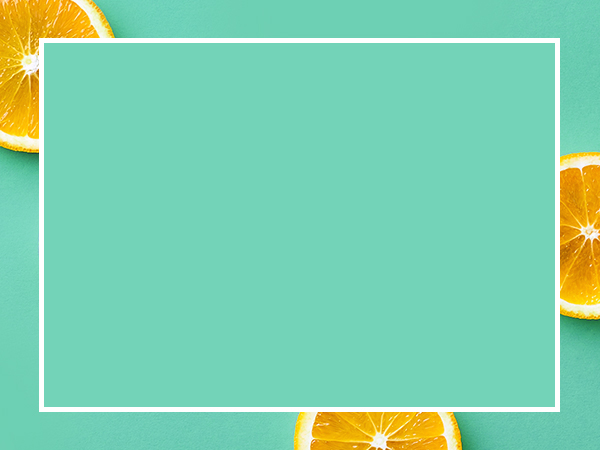 Customized
Nutrition Counseling
Customized Nutrition Counseling
(In-Person)
Individual sessions begin with a comprehensive assessment of your medical history, nutrition, lifestyle, body composition measurements, diagnostic and lab testing, current medication and supplementation, and overall health status. Based on your needs, we will design goals and a personalized action plan. During follow-up sessions, we will work together to ensure you have the tools and knowledge necessary to become a healthier you. Your goals will continue to adjust as we make progress and as your nutritional needs change. Together, we will overcome plateaus and life's hurdles with fun, inventive approaches to keep you feeling motivated and empowered.
Number of sessions vary depending on your needs.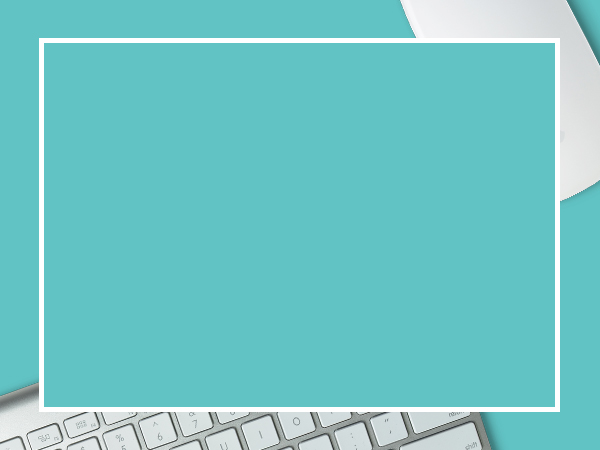 Virtual
Nutrition Counseling
Virtual Nutrition Counseling
(By Video-Conference or Phone)
Life's busy schedule often puts taking care of ourselves on the back burner. We make it easier by meeting over video or phone to help you stay committed to your nutrition goals. A highly-effective and flexible option that is popular amongst busy moms, traveling professionals, CEOs, and those who do not reside in the Los Angeles area.
Number of sessions vary depending on your needs.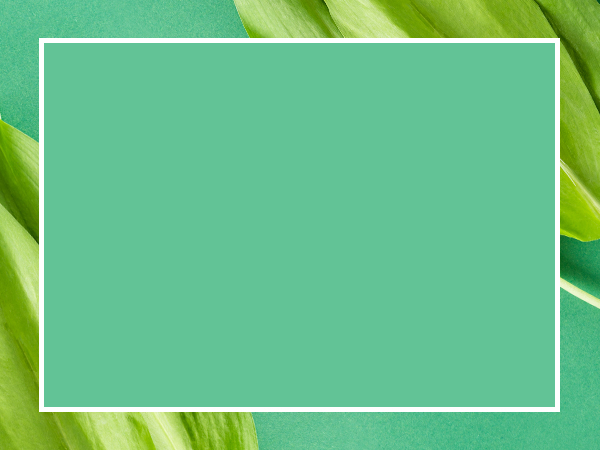 Grocery Store &
Farmers' Market Tour
Grocery Store & Farmers' Market Tour
(Available in Los Angeles, Travel Fees May Apply)
If food labels and ingredients are confusing and you often find yourself wandering the grocery store aisles unsure of what to do, let's tackle it together! We will visit your local grocery store or farmers' market to decipher the products on the shelves, aisle-by-aisle, leaving you with a delicious shopping list that fulfills your healthy lifestyle needs.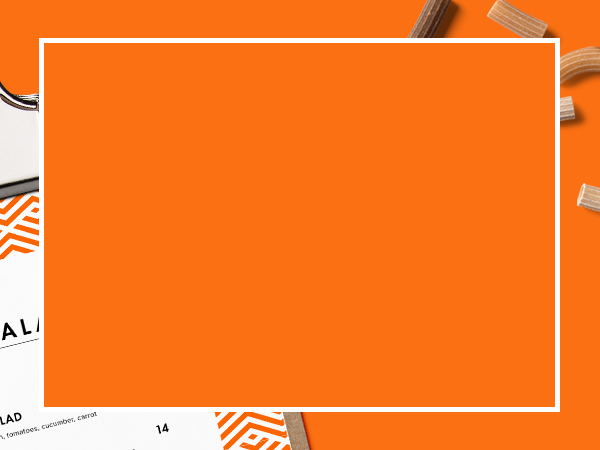 Dining Out 101
A common misconception is that dining out = unhealthy eating, and it doesn't have to be unhealthy at all. Learn how you can attend business lunches, friends' birthday dinners, and Sunday BBQs on your social calendar while staying true to your health goals.

With 10+ years experience in the food service industry, this educational session is designed to help you understand:
How your food is prepared in a restaurant

Hidden ingredients on the menu

How to combat menu anxiety

The DOs and DON'Ts of ordering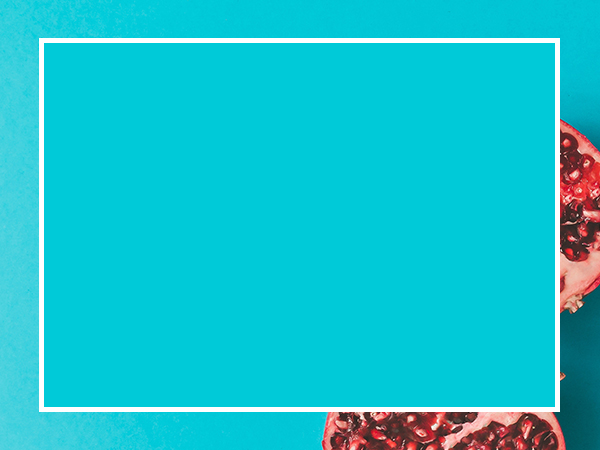 Diagnostic & Clinical
Laboratory Testing
Diagnostic & Clinical Laboratory Testing
We offer diagnostic laboratory testing that identifies potential nutrient deficiencies, digestive disorders, and specific metabolic functions designed to find the right prevention or treatment plan for you.
Examples of tests offered include:
Serum micronutrient & antioxidant levels

Hormone and genetic markers

Gut microbiome health
Have any questions, or ready to get started?